SceneSat will once again be providing a live stream!
Remote entries (i.e. those sent in by groups or soloists without a representative present) will place, although as at Demodays and other parties, they cannot receive prizes per se.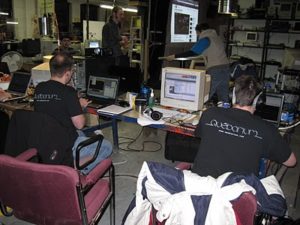 Email us at bostondemoscene@gmail.com to submit your prod.
The deadline for remote entries is Sunday June 2, 2019 at midnight EDT.
http://www.timeanddate.com/library/abbreviations/timezones/na/edt.html