2016 Sponsors: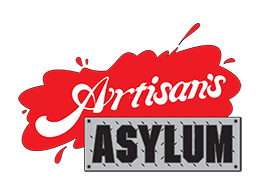 Arthur McBain
Scott Evernden
2015 Sponsors: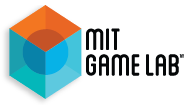 Trixter
Arthur McBain
Andr00
Anonymous scener
2014 Sponsors: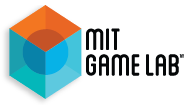 Trixter
Drunken Poet
Anonymous Donor
2013 Sponsors: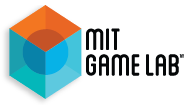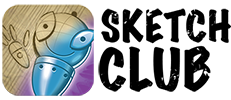 epoxy
Arisia, Inc.
Mark Cathro
Havoc and Outline party
Alex Dingle
Yesso
Jason Scott
Phoenix
Havoc and Outline party
2011 Sponsors:






capped.tv
Krüë (x2!)
Rick Kovalcik
Massachusetts Convention Fandom, Inc.
EclecticAvatar (x2!)
luba
anonymous scener angel
Luis Gonzalez
Andy Molloy
Coda (x2! nom, pizza)
Sean Palmer
Alistair MacDonald (x2!)
David Valentine (x2!)
Matt Flowers Québarium
Alex Dingle
TCTD
Ken Gagne
Jason Scott
Jake Elliott
Josh Thomson Herb Mann
Dan McLaughlin
Steven Zakulec
Clay Busker
Adam T
Josh Martel
Polaris
Nobody
Tritonal
David D'Antonio
Blacklight
Sean Graham
Wyatt
lazerbeat
Joshua Diaz
Brett Camper
Petteri Kangaslampi
ferris
Ian Scott
Clara Fernandez
2010 Sponsors:



Alex Dingle, Inspired Chaos, Ken Gagne, galt, Michael Bergman, Rick Kovalcik, Arisia Inc., Massachusetts Convention Fandom Inc.